Melbourne Cinémathèque ────
Identity, 2021

Supervised by Warren Taylor
A proposed identity for the 2022 season of Melbourne Cinémathèque, a not-for-profit organisation dedicated to screening rare and significant films.




Inspired by Cinémathèque's commitment to presenting films as closely to their original medium and format as possible, the identity is an ode to increasingly niche analog filmmaking and the darkroom.






Fluid transparent forms reference the exacting process of submerging film in chemical baths, with accents in the iconic safelight red present throughout the identity.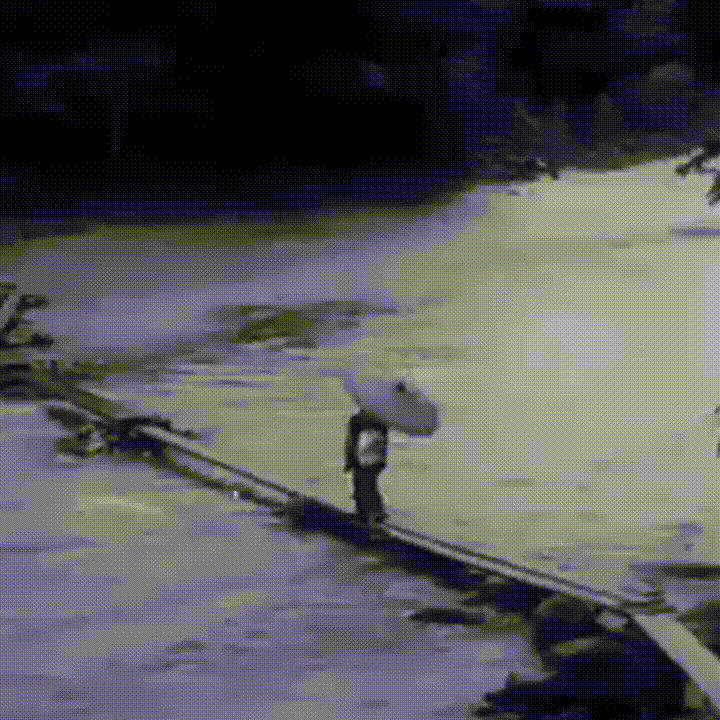 A1/DL Calendar - an exercise in managing content (7,495 words of
text and 41 images, to be precise), applying typographic styles
and establishing hierarchy.








Melbourne Cinémathèque 2022 General Promo Screen


Melbourne Cinémathèque 2022 Single Season Promo Screen







Animated digital poster